Artist Books / Artist Books / Artist Books /
I've been working in literary and art publishing for over ten years, starting with my stint as the Founder and Director of Steel Bananas in Toronto, to my current practice as half of Very Tender Studio in London, UK. I published my main books works with Steel Bananas Artist Collective (Canada), Tightrope Books (Canada), and Very Tender Studio (UK). My works have been excerpted/featured in athologies such as the 2019 Is the Internet Down (Draw Down Books, New York), Poetry is Dead (Vancouver), BafterC (Toronto), Artfile Magazine (New York), Kunstradio Austria (Vienna), For Every Year (London), and various small literary and art zine collaborations internationally.


Some of my favourite print babies...
(2019)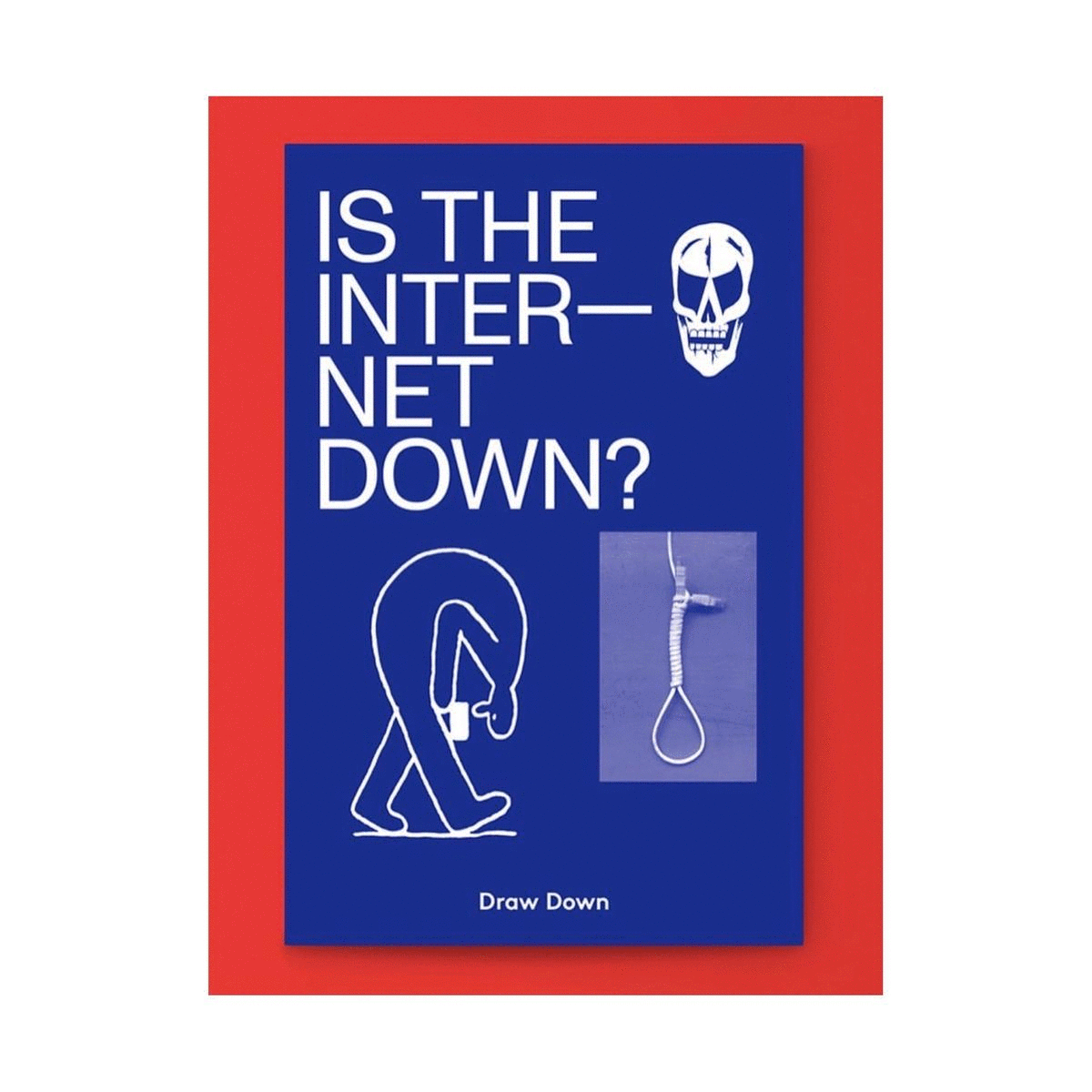 Is the Internet Down? (Anthology)
via Draw Down Books
(2019)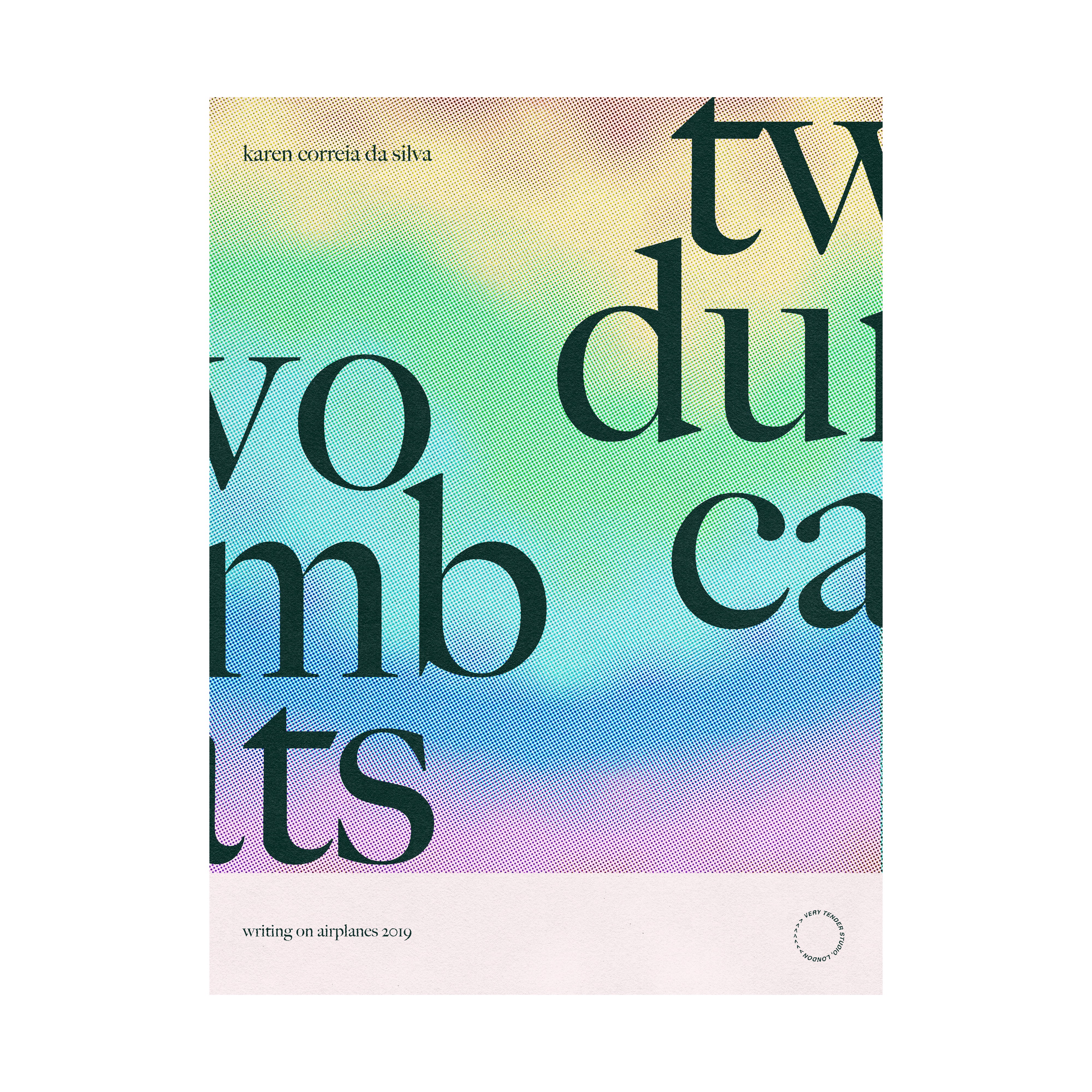 two dumb cats:
writing on airplanes
(Poetics)
via Very Tender Studio
(2019)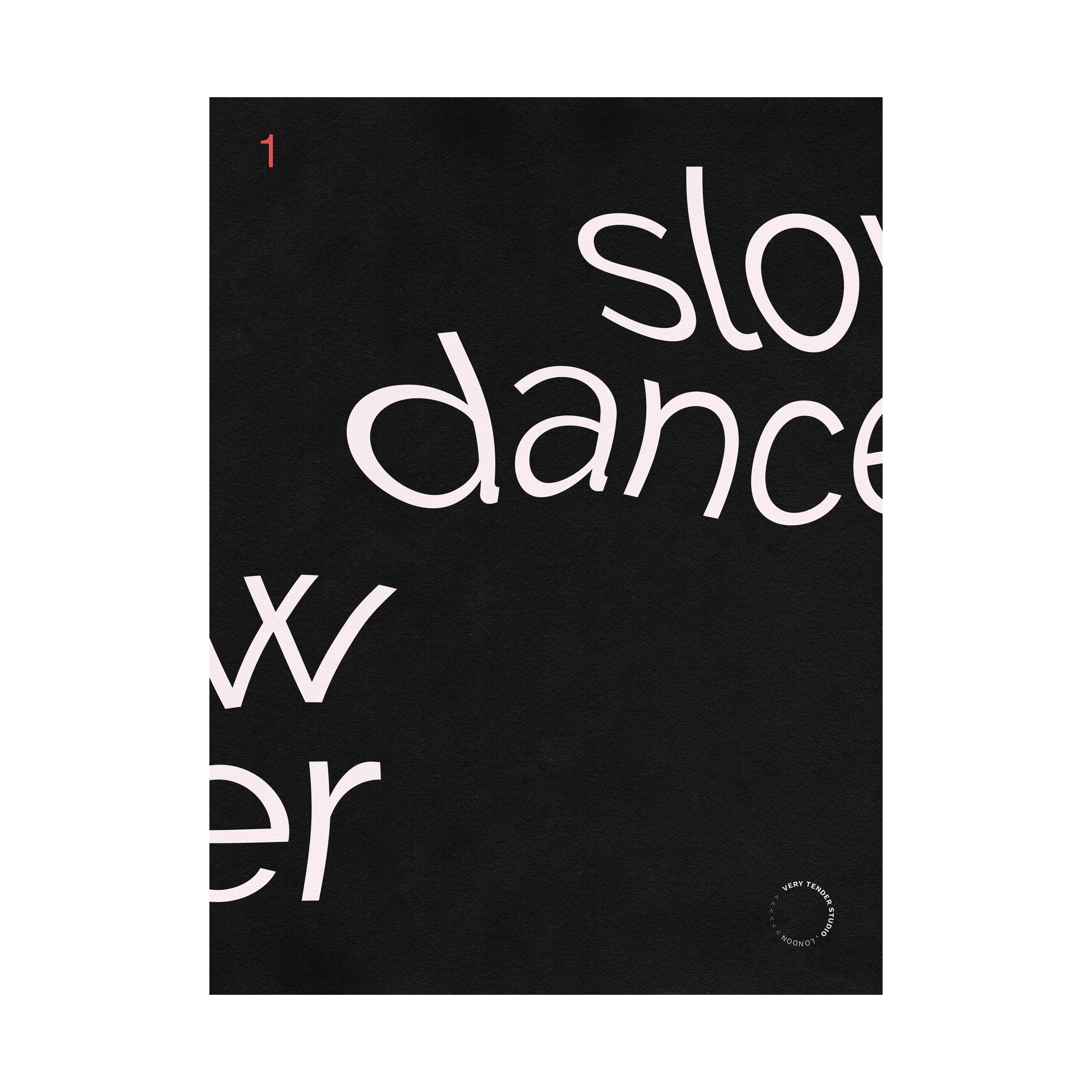 Slow Dancer
(Poetics & Photography
with Oliver Grabowski)
via Very Tender Studio
(2018)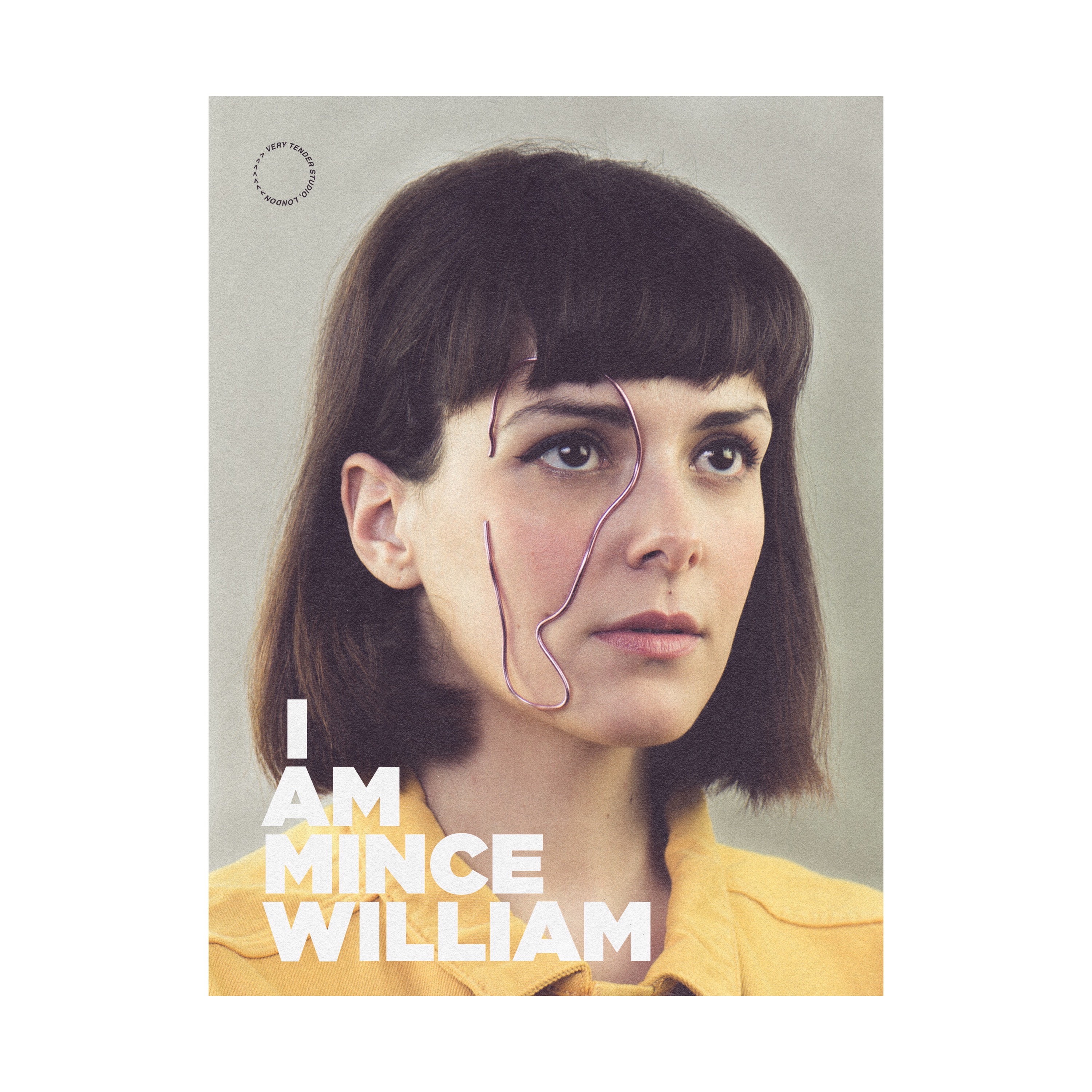 I am Mince William
(Photography
with Oliver Grabowski)
via Very Tender Studio
(2018)
Uncanny Valley
(Poetics & Photography)
via Very Tender Studio
(2017)
Opening Shortly
(Poetics & Photography
with Oliver Grabowski)
via Very Tender Studio
(2016)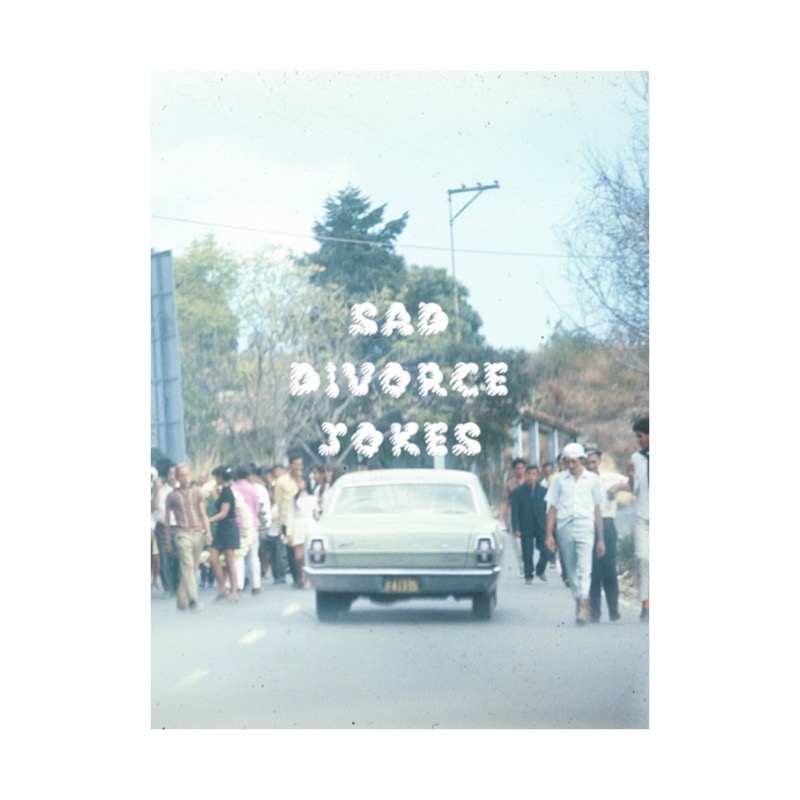 sad divorce jokes
(Mixed Media)
via SB Publications
(2015)
Pleasure Monkey
(Poetics & Photography
with Curran Folkers)
via SB Publications
(2014)
East Van Sound
(7-inch vinyl, sound poetics
and field recordings)
via SB Publications
(2012)
Fuck Irony
(Mixed Media)
via SB Publications
(2009)
Fuck Irony
(Editor, Anthology)
via Tightrope Books