MULTIDISCIPLINARY / MULTIDISCIPLINARY

/ MULTIDISCIPLINARY / MULTIDISCIPLINARY / MULTIDISCIPLINARY /
FILM

︎



Selected film poetics works exhibited at Milk Glass Gallery (Toronto), 187 Gallery (Toronto) and V22 Hackney Wick Studios (London).
COLLABORATION

︎
I make multidiciplinary / process-based / relational work with friends.
Here's an example of the ongoing photography and film collaborations with my London-based photographer Oliver Grabowski (my husband) as part of our Very Tender Studio Project. This one became a book.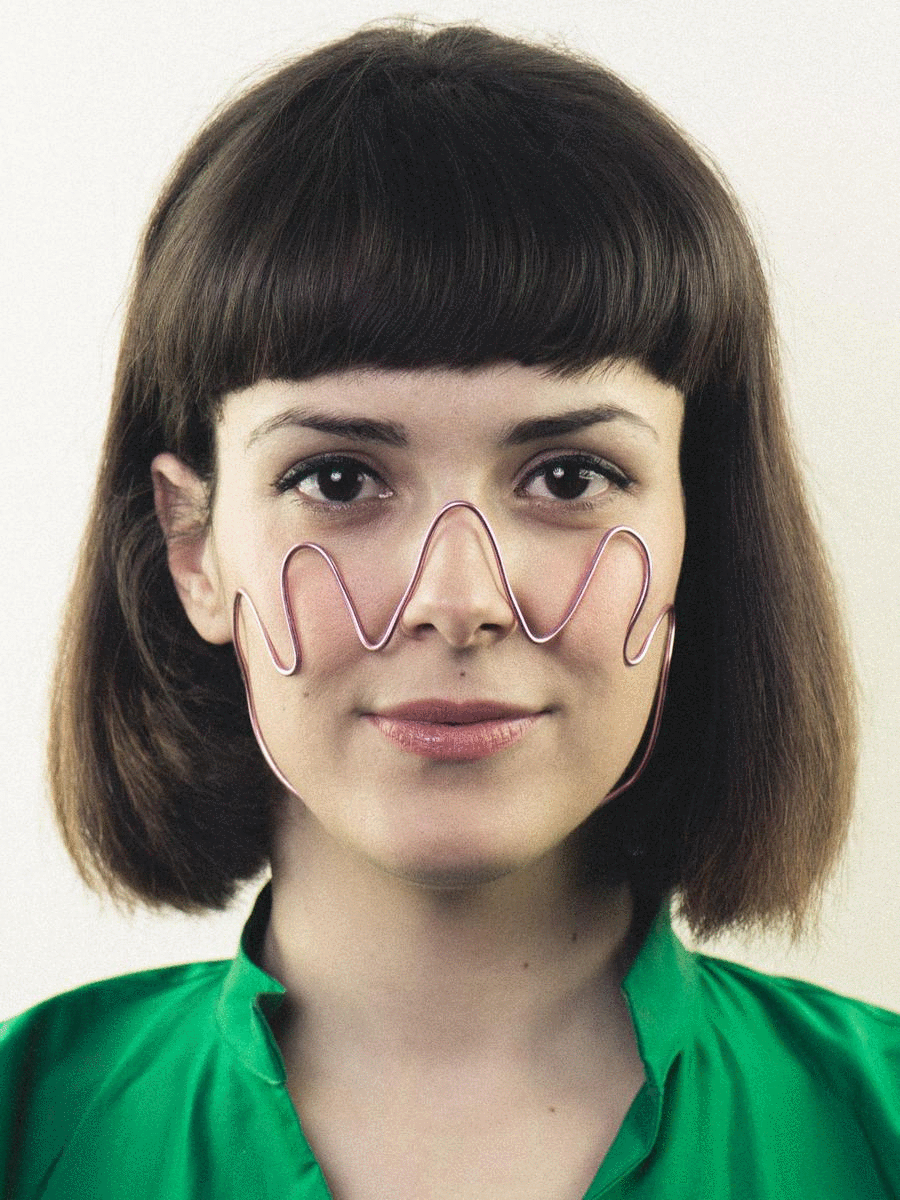 Here's a performance art collaboration between me and Neal Alexander Armstrong at the Propeller Centre for Visual Arts in Toronto.